about us & our hosting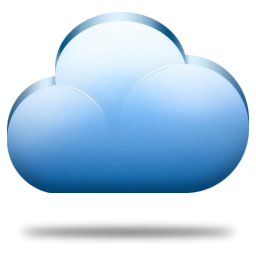 Looking for a reliable yet affordable web provider can be a challenge – especially when you cannot afford the consequences of downtime. In our online world, no business can afford to stay offline – regardless of the size of your company or nature of your industry. It is not just important to get your company's website up and running however. You also need to ensure that it stays up to allow your customers to find you online.
Sadly, not all web hosting companies are equal. Some claim to get the best prices in South Africa, but their hosting services are not backed by a high standard of support. Others charge a fortune, making it difficult to budget for your website requirements along with all the other day to day costs involved with running a company.
This is what makes Web-Hosting.org.za one of the simplest, cost-effective ways to ensure that you always have access to your websites, along with the highest level of support you need.
stress-free, affordable web hosting solutions
Whether you have a number of websites or you simply need to get and keep your company website up and running, the benefits offered through our reliable web services in South Africa include the following:
Reduced risks of loss and business and profits caused by downtime.
Affordable plans that suit your company's specific requirements.
Outstanding customer support to ensure a fast turn-around on any questions or concerns you may have.
Experienced team of technicians with a solid understanding of how to support your website.
Cost-effective domain registration for those who require a domain name to be registered and secured.
Secure hosting to ensure that your data is kept safe at all times.
professional web hosting provider
Much like you would not choose a free web development or design company to produce your company website, you should not assume that choosing a free hosting company will give you the same standard of reliability, stability, security and quality.
Your company website is an investment – one that acts as the online 'face' of your company. If your current and potential customers are not able to access your website when they are searching for you online to find your contact details, services and other information, they may choose a competitor instead.
By partnering with an experienced, professional provider such as Web-Hosting.org.za, you will have the peace of mind in knowing that your website is in the best possible hands.